We Have 20+ Years of experience in Graphic Design and Software Industry.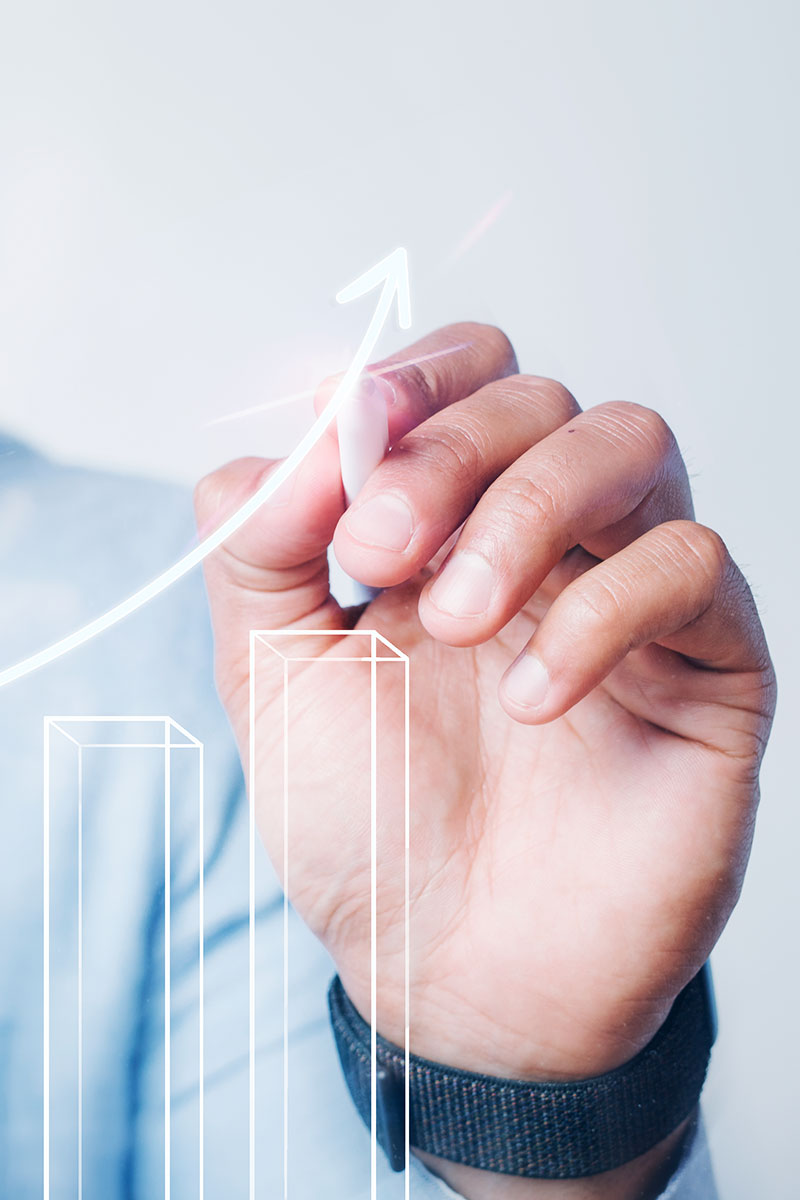 Our Story
Zudioz has evolved with the technological evolution and managed to get ranked as a leading Web Design and Development Company. We have offered end-to-end web based solutions for your business growth.
We established in 2008, and we specialize in Website Design & Development, ECommerce Development, Customized Web based Applications and Graphics Design.
Our team members have worked with various successful startups and large-scale enterprises to produce the best IT Solutions for various industries. We Develop and Present New Ideas, Concepts, Solutions, and Approaches for client success.
About CEO
The Founder & CEO
Mr. Riyas Ahamed
"The secret to our success is a combination of innovation, drive, and curiosity to look beyond generic establishments. 20+ years of consistent performance has enabled us to claim our rightful place, and this is just the beginning".
He has led countless projects; building websites for clients, creating branding, developing software, and helping hundreds of companies to gain exposure online.
A Sharp focuses on distinctive tech knowledge and knows how to drive transformation and help solve the toughest challenges.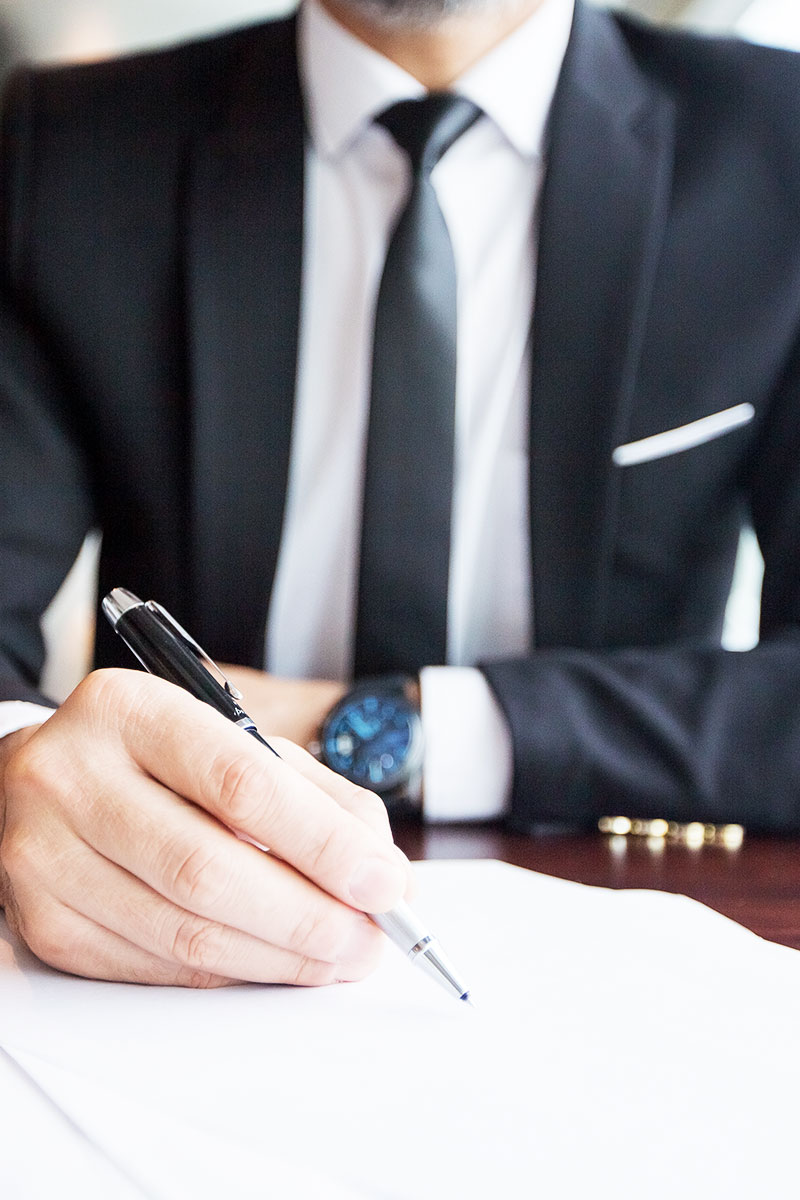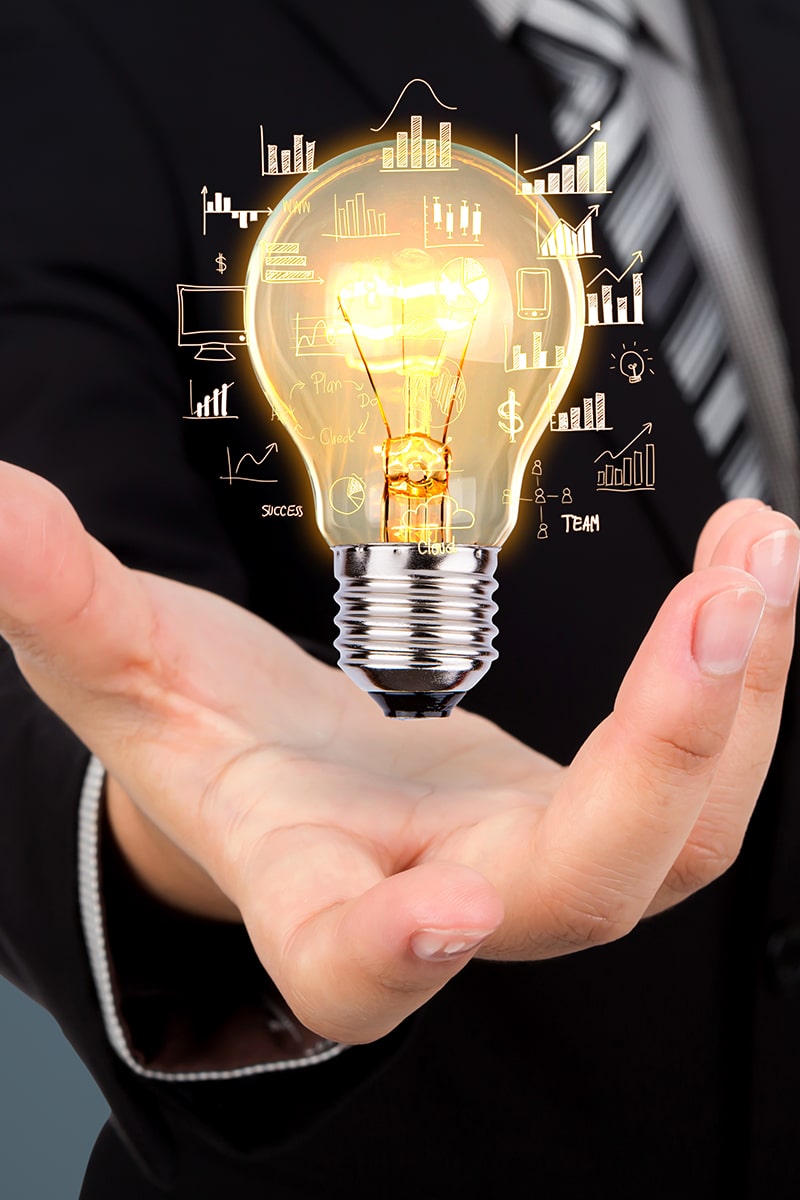 OUR VISION
Every Business aims at creating a robust and loyal customer base in the market, acquiring new customers, and holding their attention to convert visitors into customers. At ZudioZ, our VISION is to help our clients in the league of digitally established and flourishing business entities and foster growth with the best solutions.