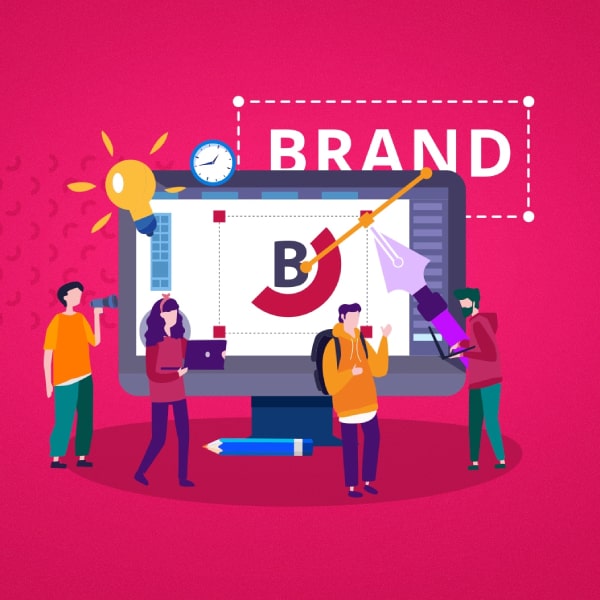 Branding and Logo Design
Your brand should differentiate you from your competitors. It should be recognizable, and it should match the identity of your company and what you believe in.
The Importance of Good Branding
Make a connection with your customers
Differentiate your business
Build trust & authority
Encourage people to buy from you
Enhance customer loyalty
Your branding tells your story... Make it a good one
It feels great to have a good looking logo, one you can be proud of. After all, it's going to feature on everything from your website, emails, brochures, business cards, maybe even vehicles. But it's not just about looking pretty.
Great branding –
Tells your story
Clearly communicates your products or services
Connects with your intended audiences
Looks professional
Commands attention
Injects life into your brand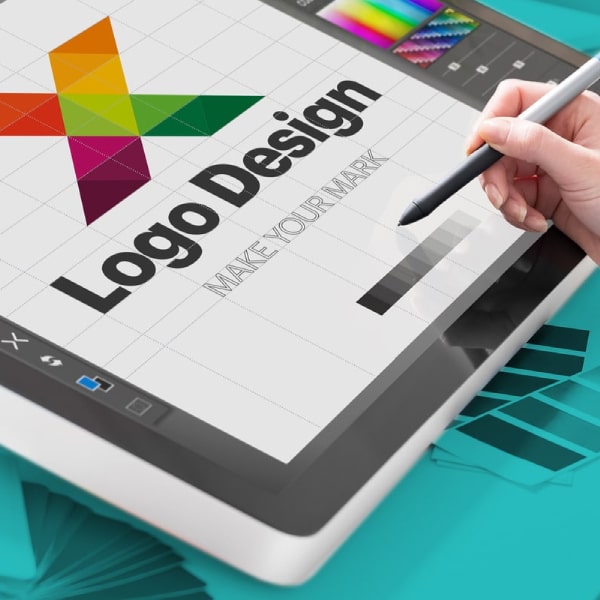 Looking For Creative Graphic Design Ideas?
You've come to the right place.
We provide the best graphic design solutions that are customized to meet your brand requirements.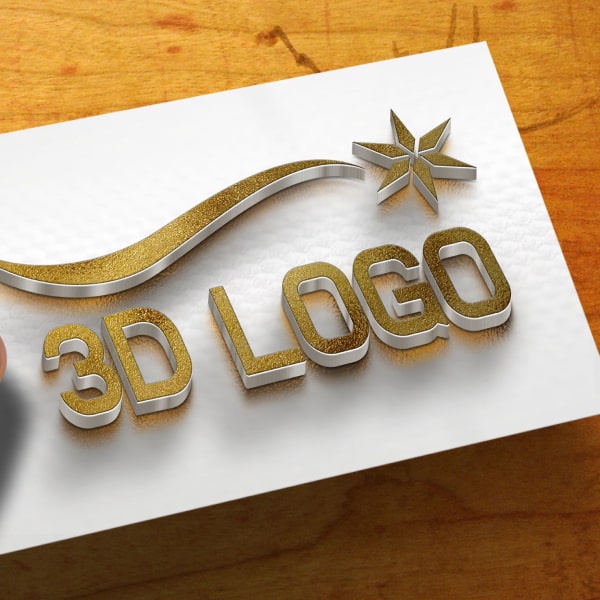 Why choose us
We try to give unique logo
We are making your identification
Icon and Text based design
2D and 3D Designs
Satisfaction Assurance
Final Logos with Free Addons - Rubber Stamp Design, 2 Color and Single Color Single, One - Business Card Design, One - Letterhead Design, One - Envelope Design.
Are you looking to refresh your logo or launch a new brand?
Zudioz will:
Design your look
Tell your brand story and
Craft your unique value proposition so you stand out.
We deliver strategic design solutions that are tailored to your business goals and communication objectives.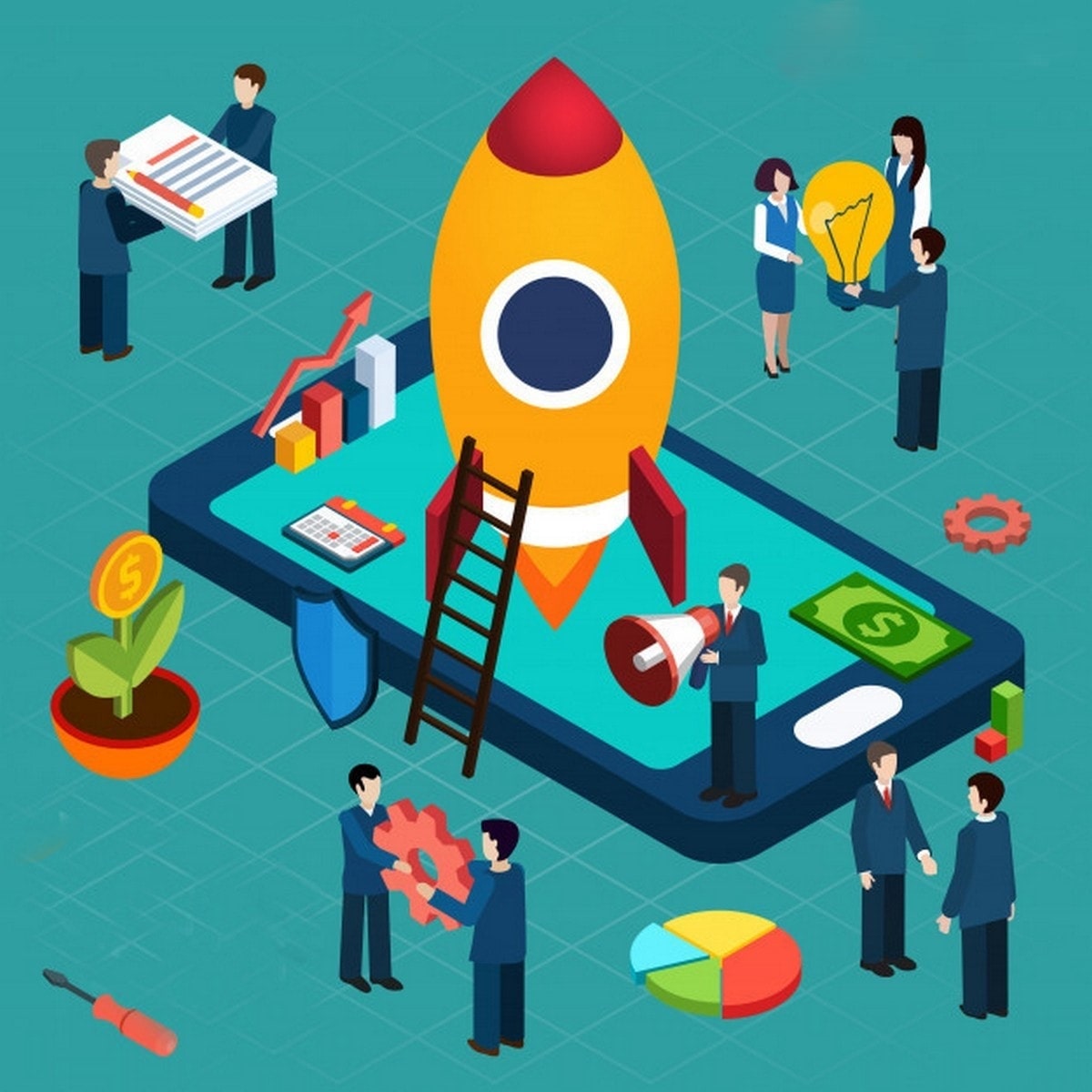 Creating unique branding for companies with a personality
Whether it's time to refresh your brand, or you're starting a completely new business, our team of experts creates effective branding.
Our team of specialists will make your business stand out from your competition, add value to your offering and connect you with your audience.
Branding is not just about a logo. It encompasses a lot more detail. From understanding how you wish to be identified, going through a discovery stage, to being able to get creative with a strategy in mind.
Take a closer look
Our creative design services include
Logo & Identity Design | Corporate Brand Identity Design | Business Card Design | Letterhead Design | Stationery Design | Brochure Design | Catalog Design | Bi-Fold Design | Tri-Fold Design | Leaflet | Pamphlet | Flyer Designs | Posters Design
Advertisement Designs
Shop Sign Board
City Sign Board
Horizontal Banner
Industrial Steel Frame
Outdoor A-Stand
Outdoor Mall Banner
Outdoor Billboard
Vertical Signboard
Rubbish Bin Poster
Citylight Poster
Press Wall Banner
Street Signage
Window Signage
Rectangular Glass Nameplate
Vertical Glass Nameplate
Promotion Display
Exhibition Stand
Lamp Post Banner
Desk Flag
Roll-Up Banner
Bus Stop Poster
Shopping Center Banner
Smart Advertising Design
Cars & Vehicle Advertisement
Truck Design
Car Window Design
Bus Design
Luxury Car Design
Passenger Van Design
Car Design
Clothes & Accessories Designs
Hats & Bags
Sleep & Face Mask
Clothing Label
T-shirts
Hang Tag
Apparel Tag
Pillow
Sunglasses Frame
Cosmetics Package Designs
Liquid Soap Pouch
Sunscreen Spray Bottle
Plastic Bottle
Perfume Bottle
Soap Bar
Cosmetic Tube and Box
Foaming Bottle
Food & Drink Designs
Restaurant Menu
Paper Box
Water Bottle
Metallic Can
Ceramic Mug
Glass Jar
Chocolate Bar Cover
Coffee Cup
Candy Cover
Juice Carton Package
Sauce Bottle
Food Tray
Stand-Up Pouch
Plastic Container
Chips Packaging
Packaging Designs
Shoe Box
Square Courier Box
Delivery Box
Food Bag Pouch
Shopping Paper Bag
Ice Cream Cup
Juice Carton
Gift Box
Cargo Box
Printed Product Designs
Table Menu
Business Card
Flyer
Desk Calendar
Spiral Wall Calendar
Desktop Calendar
Table Calendar
Spiral Pyramid Desk Calendar
Newspaper Advertising
Stationery Designs
ID Badge and Rope
Rubber Stamp
Envelope
Clipboard
Corporate Identity Stationery
Stationery Set