Website Design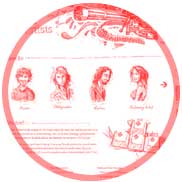 New Website Design
Our creative team specialize in designing websites that encourage customers to take action with purchase, involvement or interaction.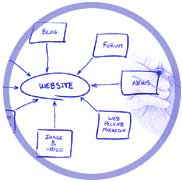 Website Re-design
A website may be out-of-date very quick as the trends come and go in internet habitually. So each Website needs stable maintenance.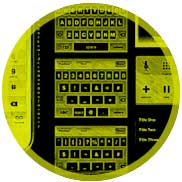 GUI design
Graphical user interface is a one type of user interface that permits the users to interact with app & website through electronic devices.