Web Development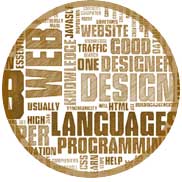 Static & Dynamic Websites
The static website is simple website design which is cost effective. Dynamic Websites are websites which allows user to modify its content at any time.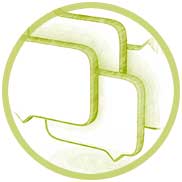 Blog & Forums
As your website increases its ranking on search engines, the amount of clicks will increase. Since the amount of traffic on your site is increasing.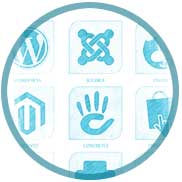 CMS
Joomla, Magento, Wordpress, Drupal, Prestashop, Oscommerce, Virutemart, Zen Cart, Open Cart, Expression Engine, Business Catalyst PhpBB.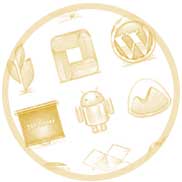 Application
Every website requires application development that facilitates smooth functioning, organized data storage and excellent customer service.