Branding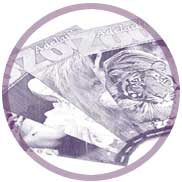 Brochure
A Brochure is an instant promotional material which covers all aspects of your business focusing the advantages of using your products or services.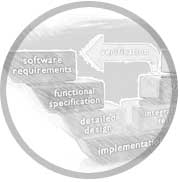 Mobile Apps
Bring your applications to the mobile. Have your customers access you anywhere. Step into the Apple and Android worlds. Be part of the emerging technology.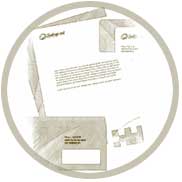 Stationery Design
Business Stationery is a way of telling others who you are. It is something that reflects your company and you get only one chance to leave a long lasting impression.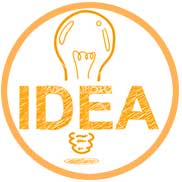 IDEA
Achieving a well designed logo requires really hard work and being up to date with the latest trends in design. Logo is an important component of the company's identity and visual personality.